Employment Law – Legal Services in Munich
Our team of highly experienced and skilled Employment Lawyers in Munich are dedicated to providing prompt and practical legal advice on employment law issues.
At mfe. we can help with any labour problem and have particular experience in dealing with both Employee and Employer Services. Our employment solicitors work on the full range of both contentious (such as Employment Tribunal matters) and non-contentious matters (such as contract drafting).
We are very client focused and offer a personal approach when dealing with your concerns. We will take the time to understand your situation and our aim is to achieve the best result for you as quickly and efficiently as possible.
We can provide immediate legal representation anywhere in Germany.
Our approach is simple:
Listen
Give pragmatic sensible advice
Deliver positive solutions
For a free phone call to experience our style and approach for yourself and to see how we can help you call Peter now on 0175 / 74 777 00.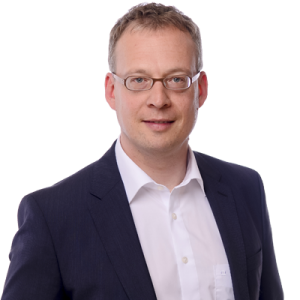 Peter specialises in all aspects of employment law. He advises on a broad range of employment law matters. He represents clients in the Employment Tribunal and High Court. A particular focus of his work is creating knowledge solutions for clients. He regularly leads both in-house and external client training events.
Testimonials
---
"Thank you for your deep and expert analysis and professional advice."
---
"Well done you. I'm extremely grateful for your advice. I have no hesitation in recommending you to other people."
---
"Peter is an excellent employment solicitor who has worked with me for some time now. He has impressed me by working tirelessly to provide me with the support and advice we need for our business."
---
"I came to mfe. with a very complicated unfair dismissal claim. Peter understood my case and needs from the start and guided me through the difficult process. He put an excellent case together and we went to a tribunal against my previous employers which we won resoundingly."
---
"Thanks to Peter Fürnthaler's training I feel much more confident and better equipped to handle these issues."
---